Week 5 Marquee Match ups
Sep 19, 2023
·
By David Green
Week 5 Marquee Match ups
1. No. 7 Clearwater Vs No. 3 Largo
-The Clearwater Tornados (2-2) faces yet another challenging match up against the Largo Packers, putting their skills to the test once again. Clearwater hopes to show that their victory against Northeast was not a fluke. Meanwhile, Largo (3-1) is striving to maintain their performance after a disappointing showing against the Gibbs Gladiators. Both teams are in a must win situation from a mental standpoint.
Perdiction: Clearwater 22 Largo 20
2. Gibbs Vs No. 5 PPark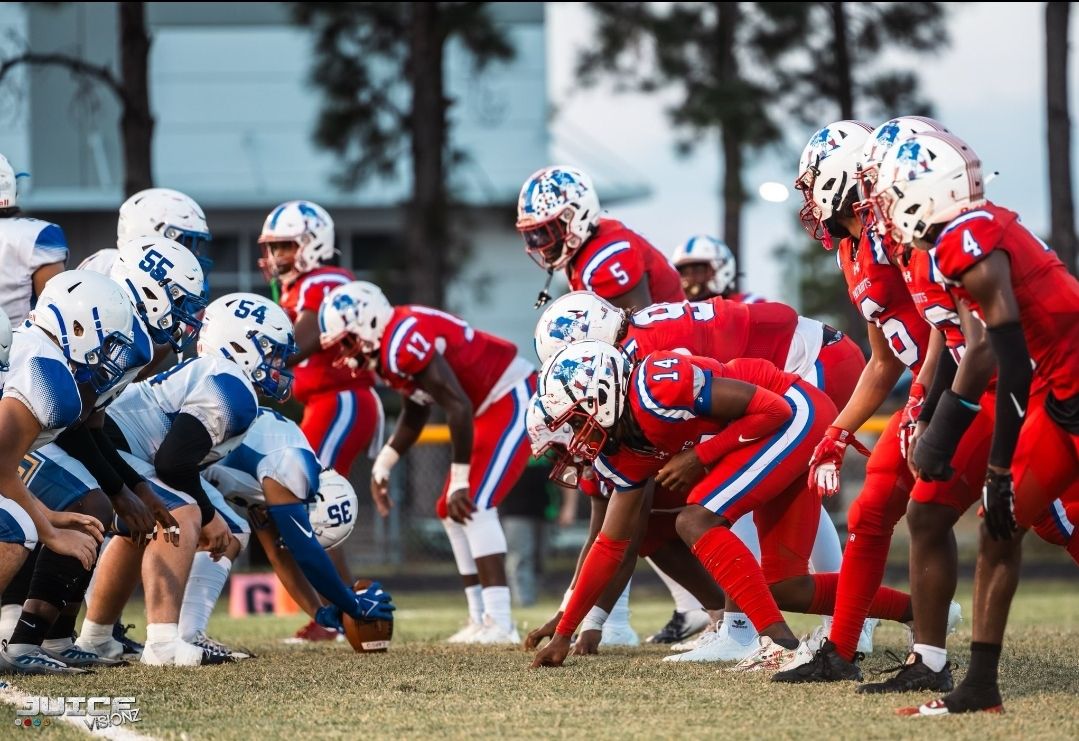 Gibbs Gladiator (1-2) put up a good fight against Largo Packers last week, keeping the game competitively close until the final quarter. But now, they face a tough opponent in Pinellas Park (3-1), who recently took down the formidable Lakewood Spartans from South County. The Patriots are in great form running the ball and playing solid defense and they conitue to gain confidence. If Gibbs can put together 4 Quarter throughout the game, this matchup is sure to be a interesting one!
Perdiction: PPark 35 Gibbs 20
3. Eastlake vs No. 4 Tarpon Springs (Trap Game)
Last week, the Spongers won the "Clash of the Coast" Trophy in a significant victory over Palm Harbor. Now, the Eastlake Eagles have a chance to upset their season. These games are commonly known as "trap games," where the underdog has an opportunity to surprise the favorite. Tarpon Springs (4-0) must not underestimate the Eagles and maintain their undefeated record. Despite their ( 1-3) record, Eastlake has the potential to challenge the Spongers and make it a competitive game!
Perdiction: Eastlake 24 Tarpon Springs 18
Best of the rest:
No. 1 CCC Vs Sebring
No. 2 Calvary Vs Wildwood
East Lake Vs No. 4 Tarpon Springs
Countryside Vs No. 6 Palm Harbor
No. 8 Northeast Vs Boca Ciega
No. 10 Northside Christian Vs Community School of Naples
Unranked Teams in action:
Neumann Vs St.Petersburg Catholic
CAI Vs Palmetto
St.Petersburg Vs Dunedin
Miami Edison Vs Lakewood
Hollins Vs Seminole
West Oaks Vs American Collegiate