Top Under Classman Prospects 26 & 27
Oct 31, 2023
·
By David Green
We're showcasing the top 26 & 27 Pinellas underclassmen prospects. These young stars are ready to take over! 53 prospects you need to know?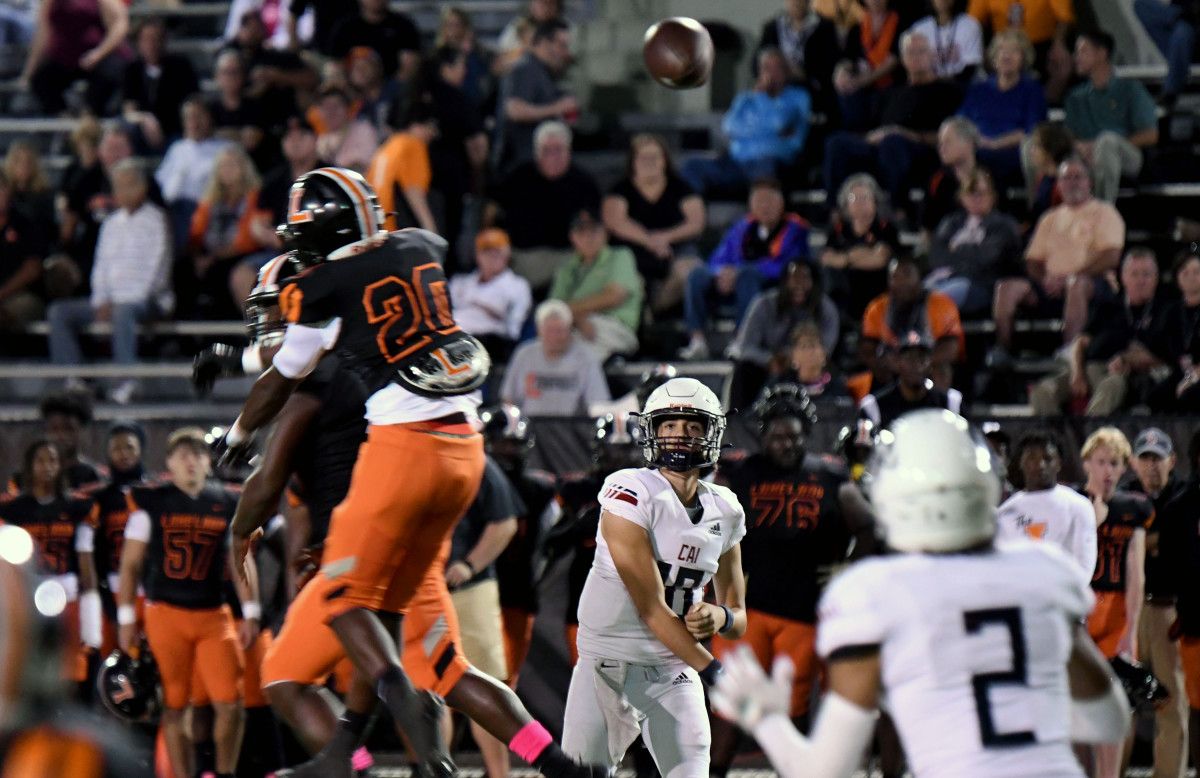 "Quarterbacks-Dangerous arms &legs"
1.Joaquin Kavouklis CAI
2.Chase Burrill Northside Chrisitian
3.Landon Holley Eastlake
4.Jaylen White Cleawater
5.Carmello Dixon Lakewood
6.Chris Silvestro PHU
"Running Backs & Athletes-Breaking ankles"
1.Damarion Rowe, SPC
2.Anthony Harris, Indian Rocks
3.Vontaevious Ducksworth, St Pete
4.Ladamien Stinson, St Pete
5.Will Mirabella, East Lake
6.Ben Sathaporn PHU
7. Alex Malyszko PHU
8. Javier Thomas Gibbs
"Wide Receivers-Hands and routes"
1.DaMari Roberts Lakewood
2.Eli Milian, East Lake
3.Mannie McKinney, CAI
4.Christopher Tank, SPC
5.Tavauren Wilson, CAI
6.Christopher Cresser, CAI
7.Jaylan Erby, Tarpon Springs
8.Yorel Stewart Lakewood
9. Brody Church EastLake
10. Jake Rennert PHU
"Offensive Lineman-Big guys up front"
1.Gabriel Osenda, CAI

2.Michael Ionata, Calvary
3. Mark Holloway Lakewood
"Defensive Lineman- Trench Monster"
1.Trevon James, Northeast
2.Dajuan Davis, CCC
3.Samuel Roseborough, Clearwater

4.Jamaar Jackson, Clearwater

5.Jordan Peterson, Clearwater
6.Owen Kollar PHU
7.Chancellor Campbell, Lakewood
Linebackers-True Run stoppers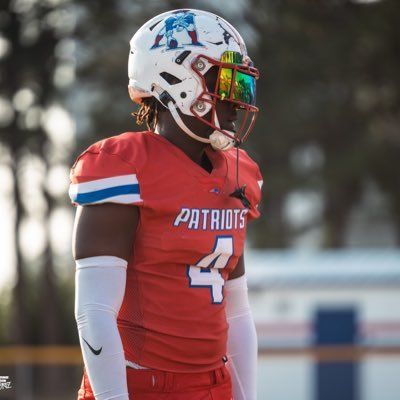 1. Wayne Cunningham, Pinellas Park
2.Tyrique Harris, CCC
3.Logan Houck, Lakewood
4.Gabriel Dilworth Gibbs
"Seconday-Defend the Pass"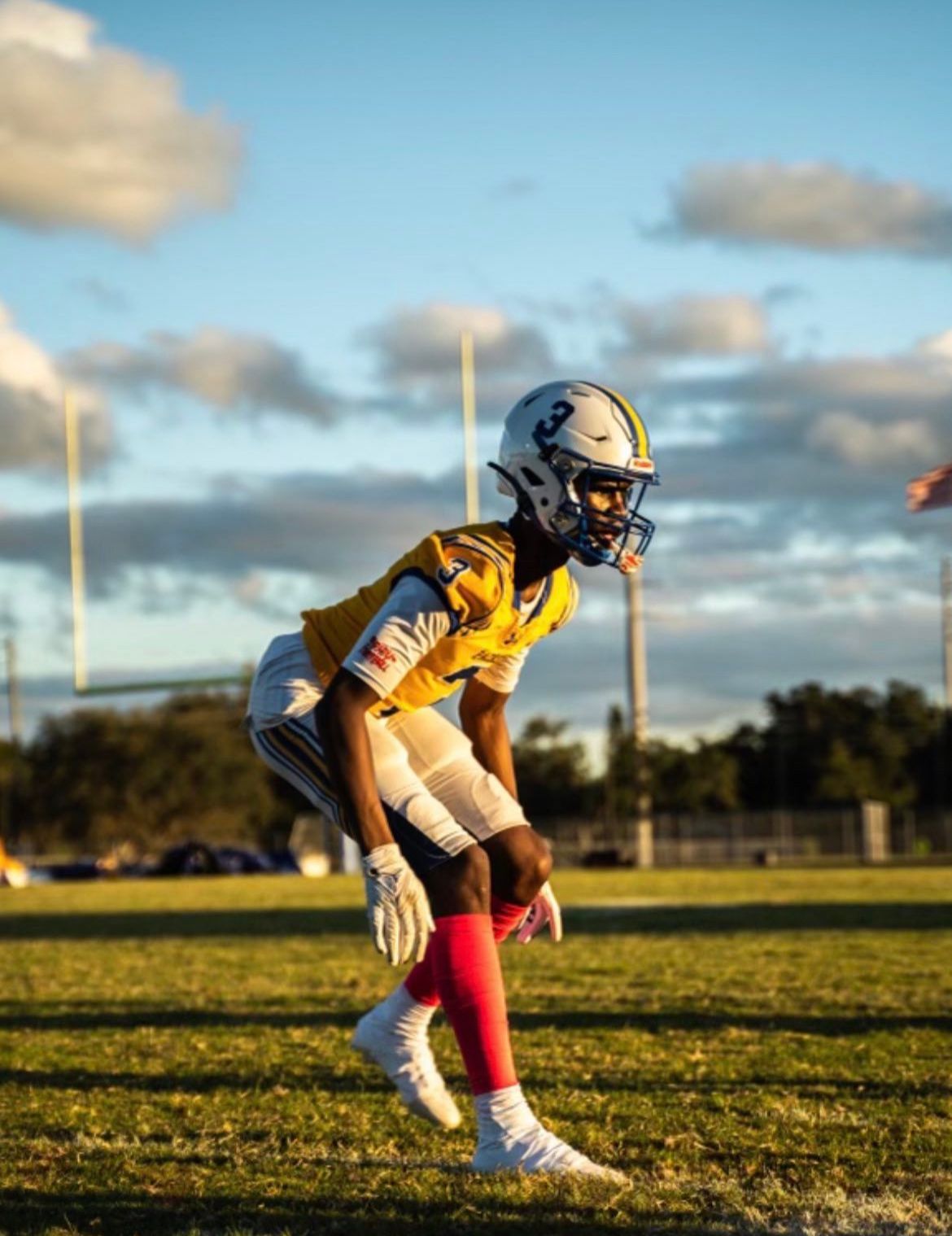 1.Darin Townsend, Largo
2.Camden Smith, East Lake
3.Keyshaun Green, PPark
4.Brian Key, PPark
5.Ke'von Inmon, Northeast
6.Bobby McAfee, St Pete
7.Jsai Smith, CCC